Hotels on the Beach / Oceanfront
If you're looking for the best hotels on the beach, you've come to the right place! We've got all the information you need to make sure you're getting the best bang for your buck. From comfortable accommodations to top-notch amenities, we've got you covered. So whether you're looking to relax and rejuvenate or get away from it all and experience some adventure, we can help you find the perfect oceanfront hotels for your needs.
Top 5 places with best Hotels on Beach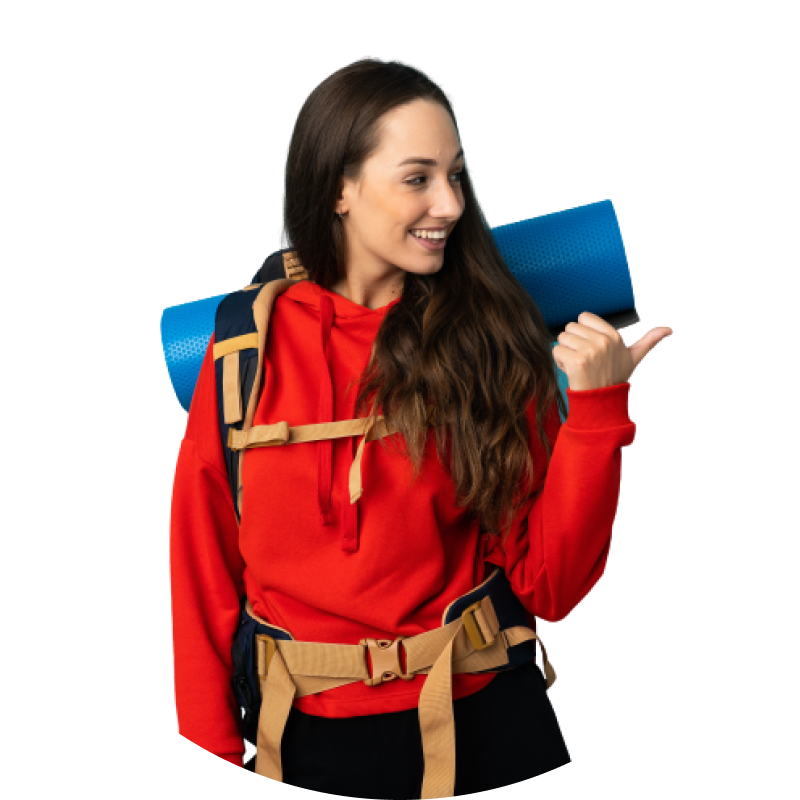 How its work?