Hotels with Private Jacuzzi and Hot Tub in Room
When it comes to finding the perfect hotel for a romantic getaway, nothing beats a hotel with a jacuzzi in the room. And lucky for you, there are plenty of hotels with jacuzzis near you. Whether you're looking for a secluded mountain retreat or a luxurious downtown property, you'll find the perfect place to stay with your special someone. Just be sure to pack your bathing suit!
More USA destinations with Jacuzzi in room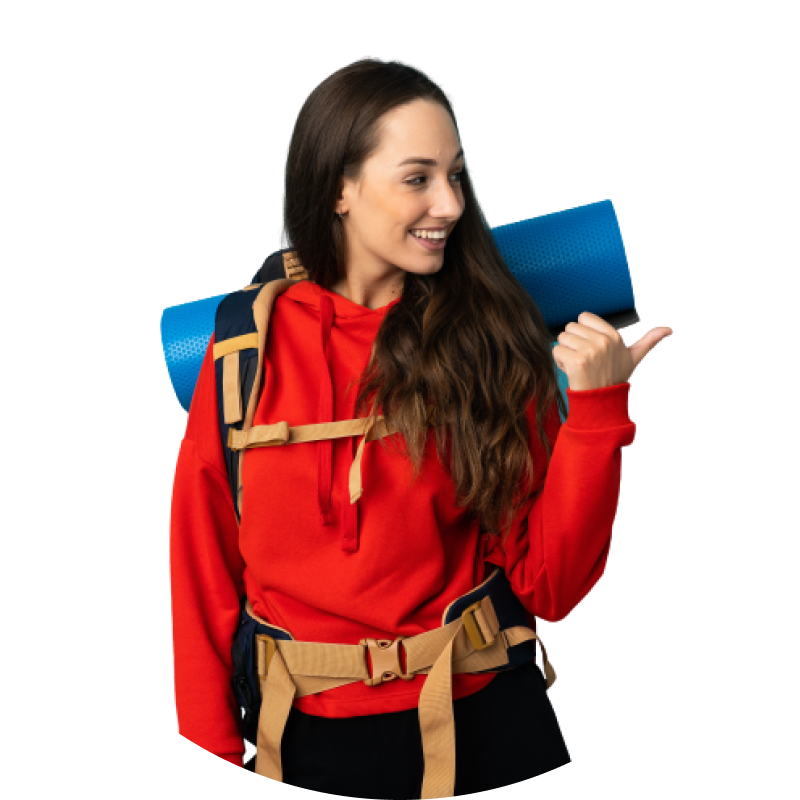 How its work?