Pet Friendly Hotels and Resorts
If you're looking for the best pet friendly hotels, you've come to the right place! We've scoured the internet to find the hotels that are the most pet friendly and have compiled a list of the best ones for you. From hotels that have special amenities for pets to those that simply allow pets, we've got you covered. So whether you're traveling with your furry friend or looking for a place to stay that's pet friendly, be sure to check out our list of the best pet friendly hotels!
More USA cities with Pet Friendly Hotels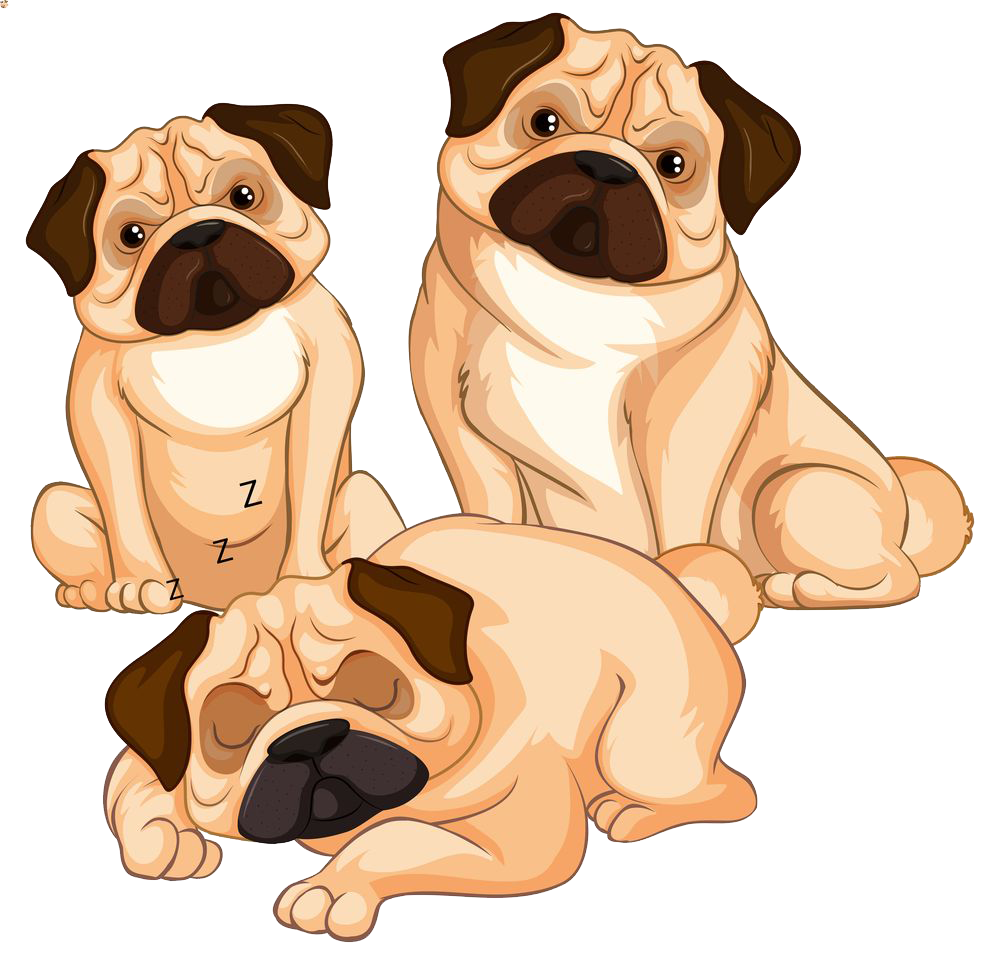 How its work?